Anne Powell Wednesday, September 2, 2009 2009, Photos


Well its official as of 2:22 EST. The Bego boys have made it safely into Rochester with all of our gear. We cant say thank you enough to these guys for the trip that they make, just to haul our equipment.
Last night the Heckmanns had a little time off, a mile high in the sky. Unlike last years trip, the guys got to Denver so early, that they had a few hours to get off the train, and explore downtown Denver. I never did hear back from them after they were supposed to be back on-board, so lets hope they didnt decide to hit up the Rockies game instead!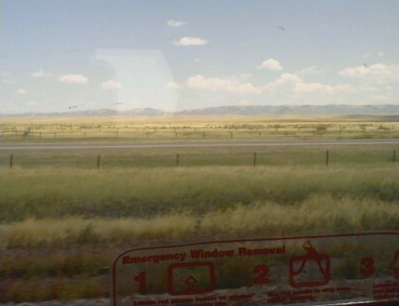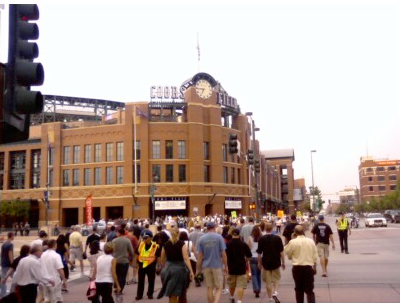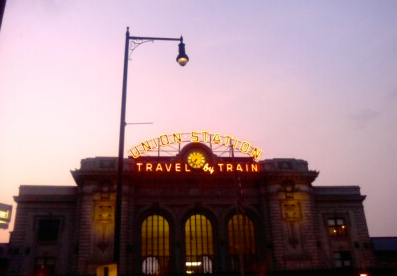 As for the rest of the corps… its seems like a LOT of people are traveling out today, including myself. I actually have a suprise in store, but I wont fill you in on that just yet.
Safe travels everyone, we'll see ya on the other side!
---
;