Anne Powell Tuesday, September 1, 2009 2009, Photos
As we were all rolling out of bed this morning, the Contrabego was rolling through the windy city passing the 2,200 mile marker. Since then they have made it into the "Land of Lincoln" and apparently are lost, trying to find a Panda Express for lunch. I guess when you gotta have Orange Chicken, you gotta have it!
As for the Heckmanns, they are probibly still sleeping as they chug through Wyoming. As soon as we get an update from team cobra, we'll let ya know.
Got any questions for the bego crew? Wanna know what movies they are watching, or their choice of energy drink to keep them awake on those night drives? Just comment bellow and we'll get their answers.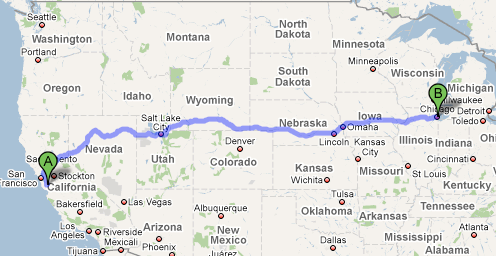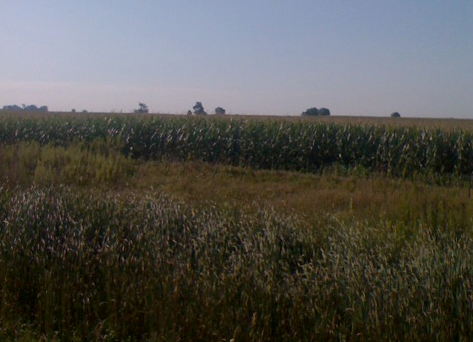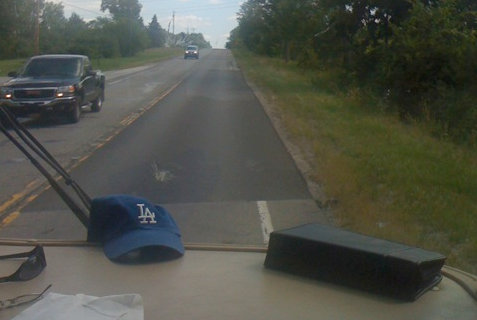 ---
;