Planes, Trains and Contrabegos Update
Anne Powell Tuesday, September 1, 2009 2009, Photos
One last travel update for the evening.
The Bego crew has made it out of Wyoming and into Nebraska, passing the 1,200 mile mark. All we heard is that its boring in Wyoming, It was raining while Steve was driving, and something about a pink loofa… I dont know lol.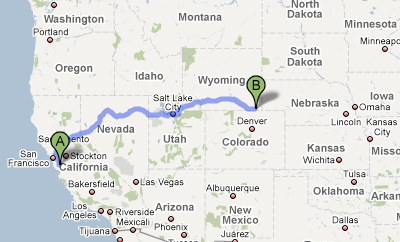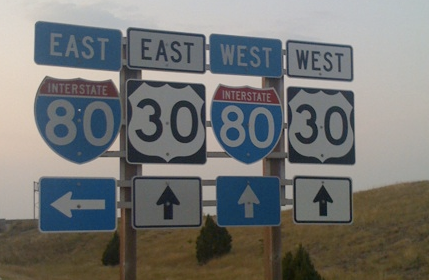 The Heckmanns aboad the California Zephyr are also making decent progress, as they just made a stop in Elko NV. In fact they are getting a little extra time off of the train, because they have been arriving to their cities early! Heres an update from Matt:
"Day 1 is coming to an end as we make our way to Salt Lake City. We had breakfast along the bay, lunch in the sierras, and dinner on the barren central Nevada landscape. We even managed to get some work done on the drum solo. Tomorrow finds us in Wyoming, and then Denver. Good night everyone! "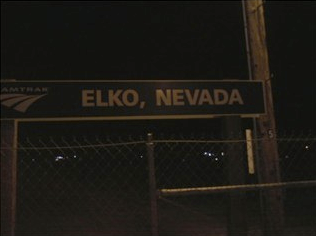 As for the Planes portion of this update, I know we had one member (Calvin) fly out tonight, some more will head out tomorrow, and the bulk flying out on Wednesday.
---
;