Renegades Family Day: 2008 Edition
Anne Powell Tuesday, August 19, 2008 2008, Photos, Show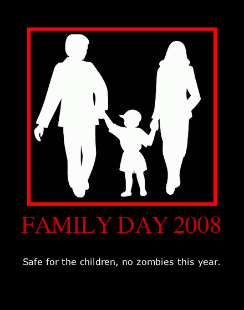 Renegades final west coast performance — Renegades Family Day — will be this Saturday Night, August 23rd at 8:00pm. In addition, several I&E solos and ensembles will be presented before the full corps takes the field for their final full-uniform California Performance!
If you have never seen the Renegades in August, this is a great opportunity to see them at their best before they travel 3,000 miles to compete at Drum Corps Associates Championships in Rochester, NY.
We would love to invite you all to join us for this exciting evening!!
When: August 23, 8:00PM
Where: MARS – Blue Devils Practice field
Blue Devils Bingo Hall
4065 Nelson Ave
Concord CA 94520
We practice on the field BEHIND the Blue Devils bingo hall. To get to the field, enter by the baseball diamonds and follow around to the right. The field will be at the end of the road. Here is a map of the area:
Google Map of Mars:
http://tinyurl.com/5rhdrt
(if you zoom in, you can see BDB doing circle drill)
NOTE: We highly recommend bringing a lawn chair, as the grandstands are unusable at this time.
The Souvie stand will also be set up. If you do not have a copy of the Trilogy DVD … you're definitely missing out!!
See you Saturday!!!
---
;